Services
Total Homes provides a house clean and clear service with a difference, we aim to ensure 80% of all the goods we collect are recycled, upcycled or reused.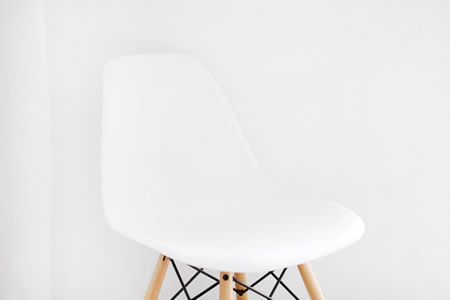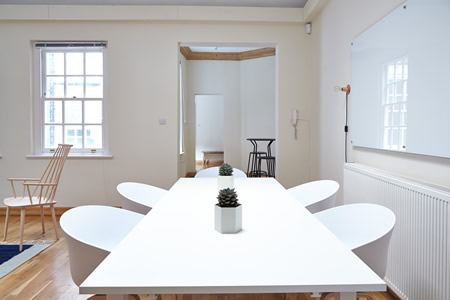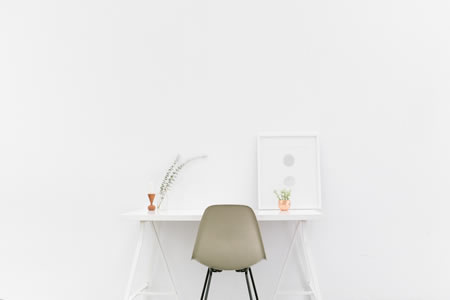 We'll help you get your properties ready to market to new tenants, whilst meeting your environmental corporate responsibilities.
Our promises:
A comprehensive service for both cleaning and clearing
A quick, efficient and quality clear and clean service
Service completed within 2 working days of receiving your call
Information on the environmental benefits of choosing Total Homes
Support you to meet your environmental corporate responsibilities by saving co2 emissions
Please call 0141 556 7085 to discuss prices or email for our price lists.
Services Include but are not limited to:
Small and Large Items Uplift
Valet Services
Deep Cleans
Carpet Cleans
Bag and Tags
Please note all services come with compulsory needle sweep.
---
Clearing Services
Total Homes can uplift any amount of furniture and household items including kitchen utensils and white goods. Our team is fully equipped and in line with all company policy and procedures.
Cleaning Services
Total Homes can provide valets as well as deep cleans, completed to a high standard, ready for a new tenant to move into the property.
Total Homes Co-operative are happy to take on additional labour in properties as and when required including garage and garden clearing.
Furnish Your Home
You can buy furniture or household items for your own home that we've collected and upcycled at ReConnect Glasgow, 90 Camlachie St, G31 4AD.
We provide deals for housing associations and landlords through our founding member organisations to refurbish properties, though ReConnect and 2ndOpportunities. Contact us to find out more.