About Us
Total Homes is a social enterprise that supports the circular economy in Scotland. We collect furniture and household goods that would otherwise be sent to landfill, and recycle, upcycle and reuse them. We aim to support the Scottish Government to exceed their climate targets, saving harmful co2 emissions and reducing waste in Glasgow.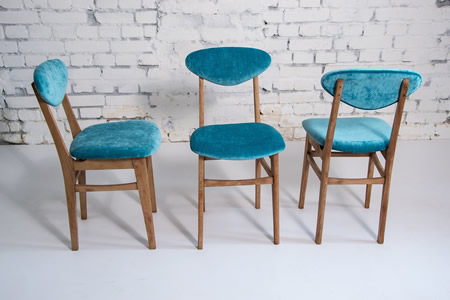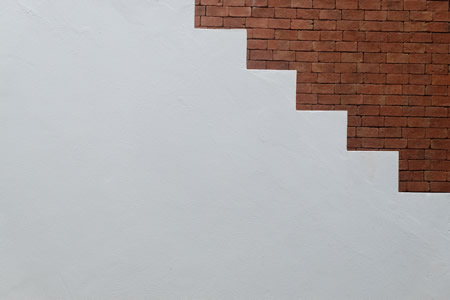 By working closely with our member charities, we support the local economy in Glasgow and are proud to support local residents in the East End by providing employment opportunities.
Scotland is already a global leader in climate action and we are thrilled to continue this work in Glasgow's housing industry. Total Homes Co-operative gives housing associations and landlords the opportunity to lower co2 emissions and contribute positively to Scotland's green agenda.
Total Homes Cooperaitve is supported as part of Zero Waste Scotland's Resource Efficient Circular Economy Accelerator Programme, funded by the Scottish Government and European Regional Development Fund.
Our Mission:
To foster a culture of reusing and recycling of household goods in Glasgow, whilst reducing waste and significantly contributing to the Scottish Government's targets for reducing carbon emissions.
Our Aims:
To deliver a transformational business that will be heralded as the benchmark for sustainable housing collection services.
To lead by example and demonstrate the opportunity Scotland has to shift towards a circular economy.
Change the direction of waste within Glasgow, away from landfill towards sustainable, recycling and reuse opportunities.
---
Our Nominations and Awards: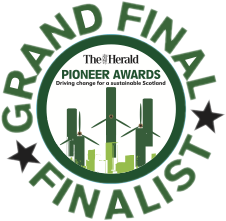 ---
Media:
https://www.scottishhousingnews.com/article/total-homes-co-operative-shortlisted-for-four-awards
http://www.circulary.eu/project/total-homes-co-operative/
https://thirdforcenews.org.uk/tfn-news/re-use-social-enterprise-aims-higher-to-reduce-waste
https://circularglasgow.com/eco-warrior/
https://circularglasgow.com/furniture-reuse-enterprise-in-scotland-shows-the-way-to-circular-economy/
https://www.scottishhousingnews.com/article/furniture-recycling-firm-awarded-circular-economy-funding
https://www.insider.co.uk/news/circular-economy-hotspot-scotland-sturgeon-13510286