Cleaning Services
Total Homes provides a top-quality cleaning service with competitive pricing. We are a house clean and clear service with a difference, aiming to ensure 80% of all the goods we collect are recycled, upcycled or reused.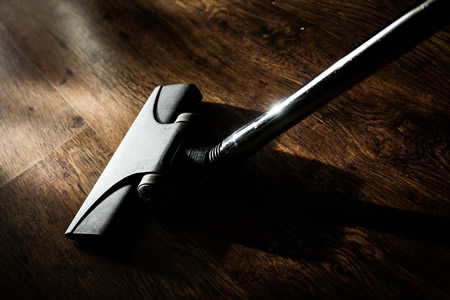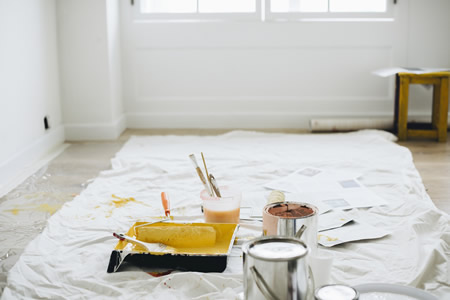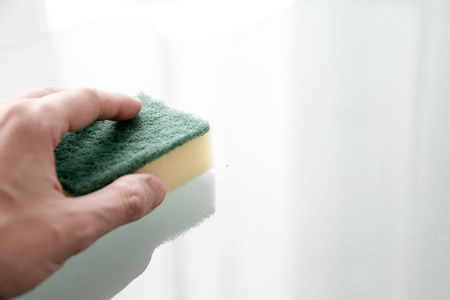 We provide high-quality cleaning services, ensuring your properties are ready for a new tenant to move in.
Our promises:
A comprehensive service for both cleaning and clearing
A quick, efficient and quality clear and clean service
Service completed within 2 working days of receiving your call
Cleaning services include but are not limited to:
Valet
Deep Clean
Trauma Clean
Garden and shed clearances
---
We are fully equipped to provide needle sweeps when necessary.
Please call 0141 556 7085 to discuss prices or email for our price lists.