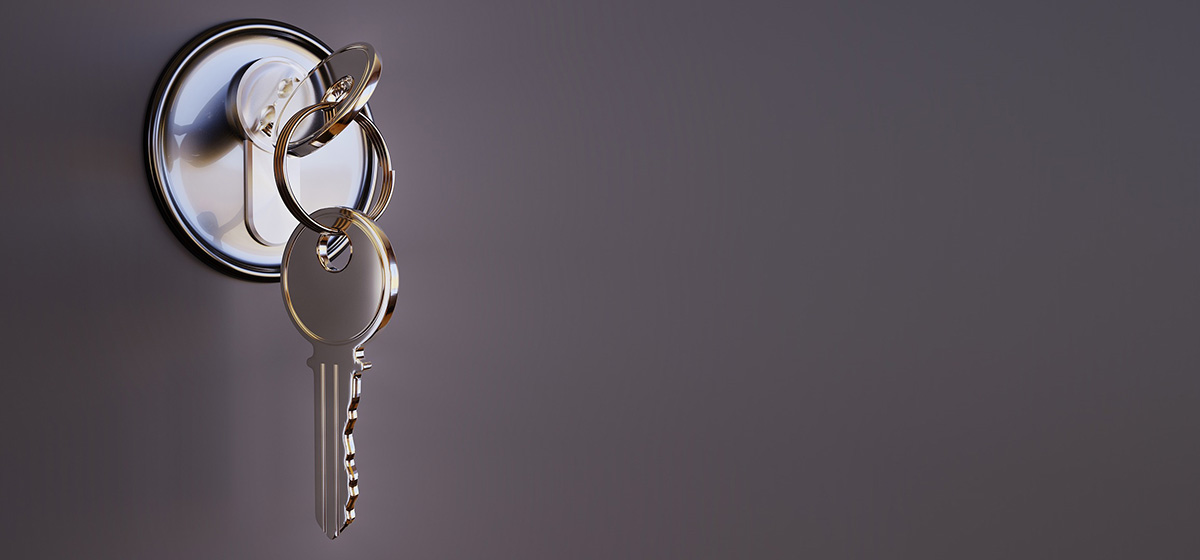 The Circular Solution for Scotland's Housing Industry
We're a household cleaning and goods collection service with a difference; collecting, recycling, upcycling and reusing furniture and household goods from housing associations and landlords across Glasgow.
Total Homes Co-operative is an environmental organisation specialising in reuse and recycling, we offer registered and social landlords as well as councils the opportunity to lower CO2 emissions and contribute positively to Scotland's green agenda. Scotland is already recognised as a global leader in climate action and we're thrilled to continue this work in Glasgow's housing industry.
Over:
491,987 kgs
of waste saved from landfill
Over
606,685.49 Kgs
of CO2 saved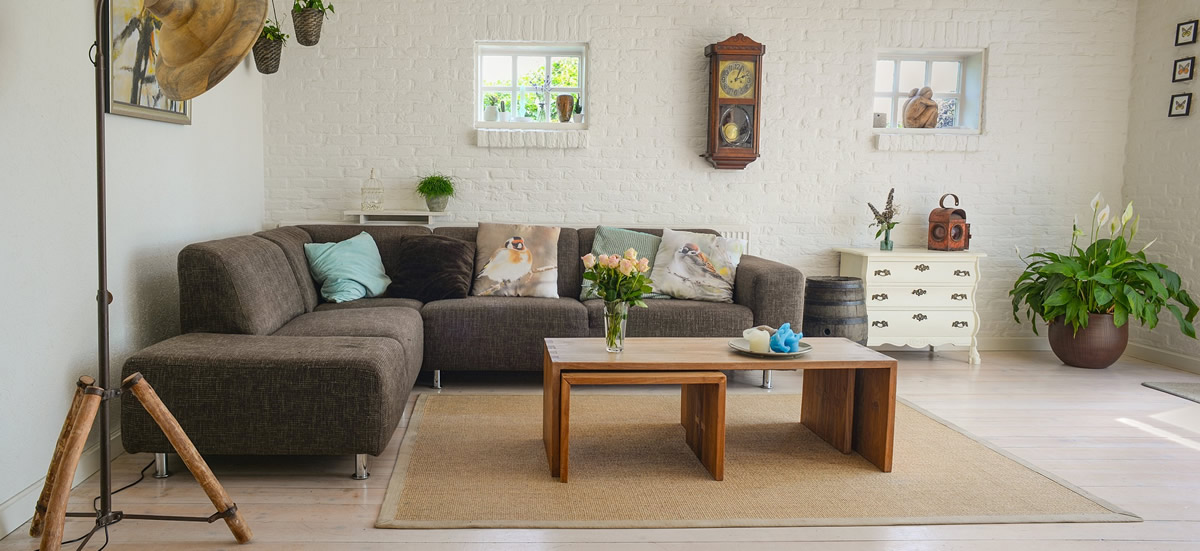 We aim to ensure 80% of all the goods we collect are upcycled, reused or repurposed.