Furnish Your Property
We are a house clean and clear service with a difference, avoiding landfill and aiming to ensure 80% of all the goods we collect are recycled, upcycled or reused.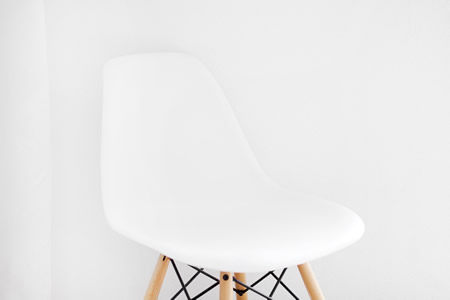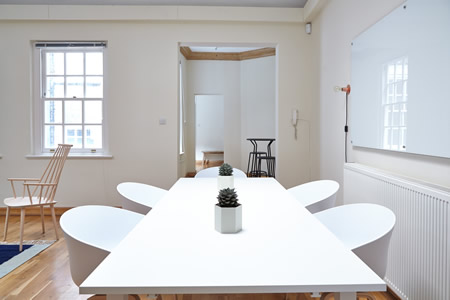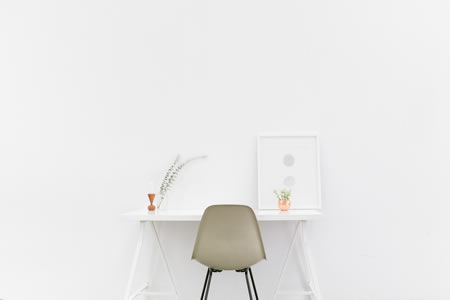 As part of our circular economy model, we provide deals on starter packs for housing associations, landlords and charitable bodies to refurbish properties, with ReConnect Glasgow and 2nd Opportunities.
You can buy furniture or household items for your own home that we've collected and upcycled at ReConnect Glasgow, 90 Camlachie St, G31 4AD.
Total Homes also works with local artists to upcycle furniture into bespoke, one of a kind pieces. We sell these through the Total Homes Shop
Please call 0141 556 7085 to set up a meeting or email .